Selection Process
Applications are accepted from birth.
Interested parents will need to complete the necessary documentation; supply us with a copy of the birth certificate and submit an Administration Fee.
The Application File is viewed by the Principal in February/March one year prior to possible acceptance.
You will receive an email shortly thereafter, enquiring whether you are still interested in placement.
Interviews take place in March/April.
If you are offered a position, a Confirmation/Acceptance Fee needs to be paid to secure the position.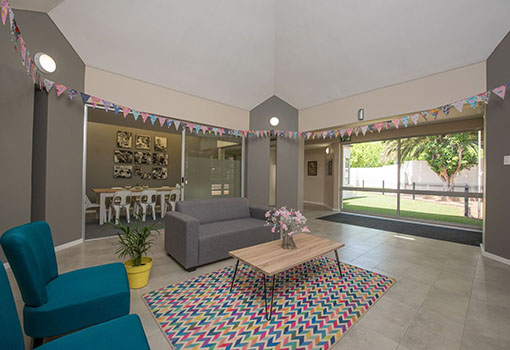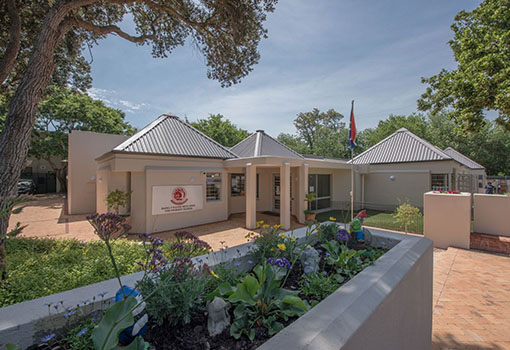 When to begin
Barkly House offers a three-year pre-primary education programme. Each group has a fully qualified teacher and a designated teacher's assistant.
2 Younger Groups | Age 3 turning 4 | 50 children (25 per group)
2 Middle Groups | Age 4 turning 5 | 50 children (25 per group)
1 Grade R | Age 5 turning 6 & | 25 children
After Barkly House, our children progress to a number of junior schools in the Southern Suburbs. Ongoing feedback is positive and confirms that we are more than meeting our aim of instilling complete readiness for formal education.
School Fees for 2023
Annual fees R35 750.00 (payable by the end of February).
Termly fees R8 937.50 (payable within the first 2 weeks of the term).
Monthly fees R3 575.00 (February to November (10 months); payable before the 3rd of each month).
School Bank Account Details
Barkly House Pre-Primary School
Standard Bank 
Cheque Account Number: 07 254 6816
Branch Code: 025109
Administration Fee (non-refundable): R275.00
Acceptance/Confirmation Fee (non-refundable): R1300.00